Meet Your Social Lockbox Team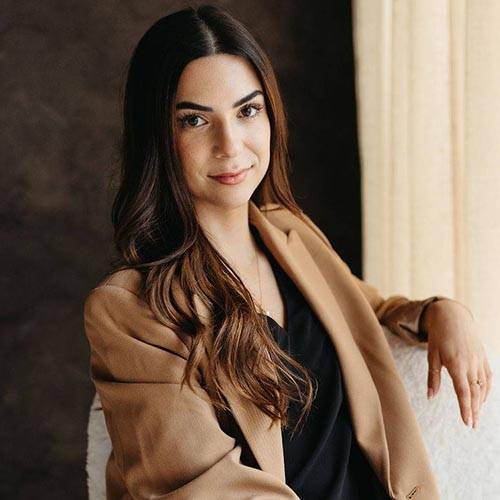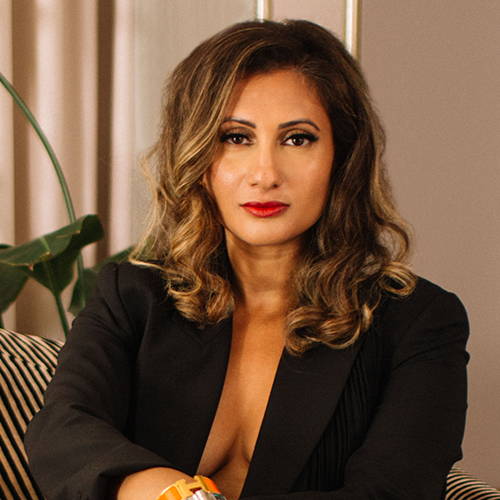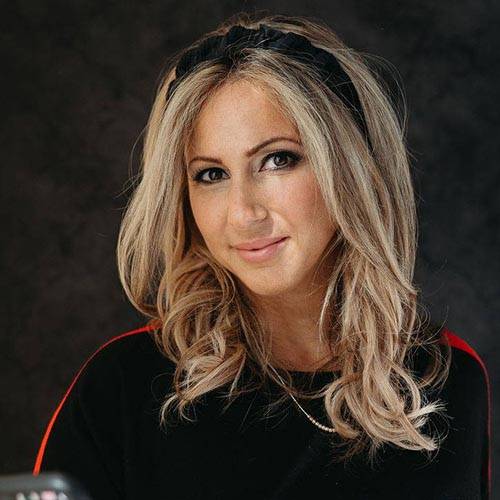 Emily Vignola joined LuxStory in March 2021. She brings LuxStory insight into digital marketing and social media strategy.
At LuxStory, Emily's responsibilities include social media management, marketing management, content creation, account coordination, and research. With a history of working with small businesses with a rapidly changing environment, she understands the value of progressive thinking, effective communication, and thoughtful decision making.
Bhargavi Varma is an South Asian-Canadian woman with a career transitioning from film publicity to consumer and strategic marketing before she made the leap to entrepreneurship with LuxStory and The Kushie. She is also a mom whose passions include supporting South Asian women and founders, angel investing, real estate and watching Sunday night football. She is one of the co-founders of LuxStory, Social Lockbox and a cozy feet must have, The Kushie
Connie is a serial entrepreneur, storyteller and experienced brand strategist dedicated to empowering other female entrepreneurs and creating joyful experiences for all.
Connie is a co-founder and partner at LuxStory Media Inc.,an award-winning marketing agency and its social media management brand, Social Lockbox. She is also co-founder of DTC brand The Kushie and the CEO of How To Cake It.
At How To Cake It, Connie has built and grown How to Cake It from an idea to a multi-million dollar media and eCommerce brand with a global community of over 13+ million baking and sweets enthusiasts.
Book An Agent For A FREE 30-Minute Consultation
Not sure which plan is right for you? Book a FREE 30 minute call with our Social Strategist, Emily, and find a package that best suits your needs. Plus ask us about the additional services we offer!