Looking for a brand book and customized social media feed that fulfills your personal goals? Need high quality designs to represent your business without expensive graphic design fees? With this kit, you will get customized social media templates that reflect your personal brand and make your real estate business stand out in a competitive market. Your social media page will be fully transformed to give your brand a unique, professional and cohesive digital presence that echoes your success.
We will curate 10 personalized Instagram posts and stories in line with your newly created brand and we provide easy-to-edit templates for you to create future posts on your own. No need to spend hours perfecting your social media posts as Social Lockbox does all the hard work for you!
Purchase today and receive an additional 10 Reel cover templates!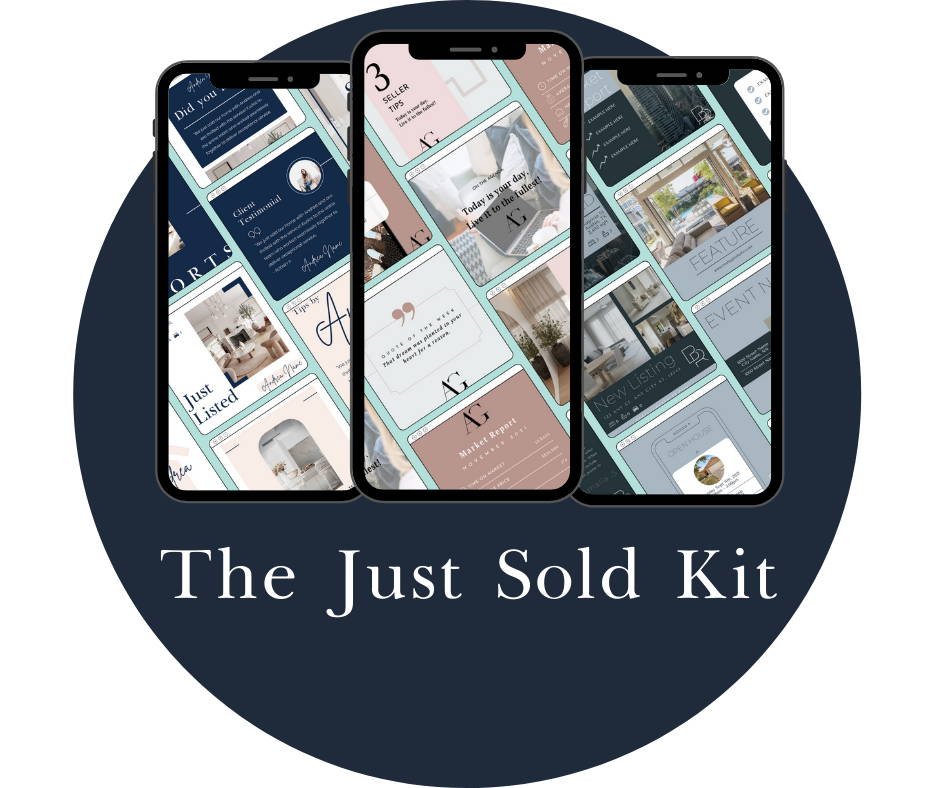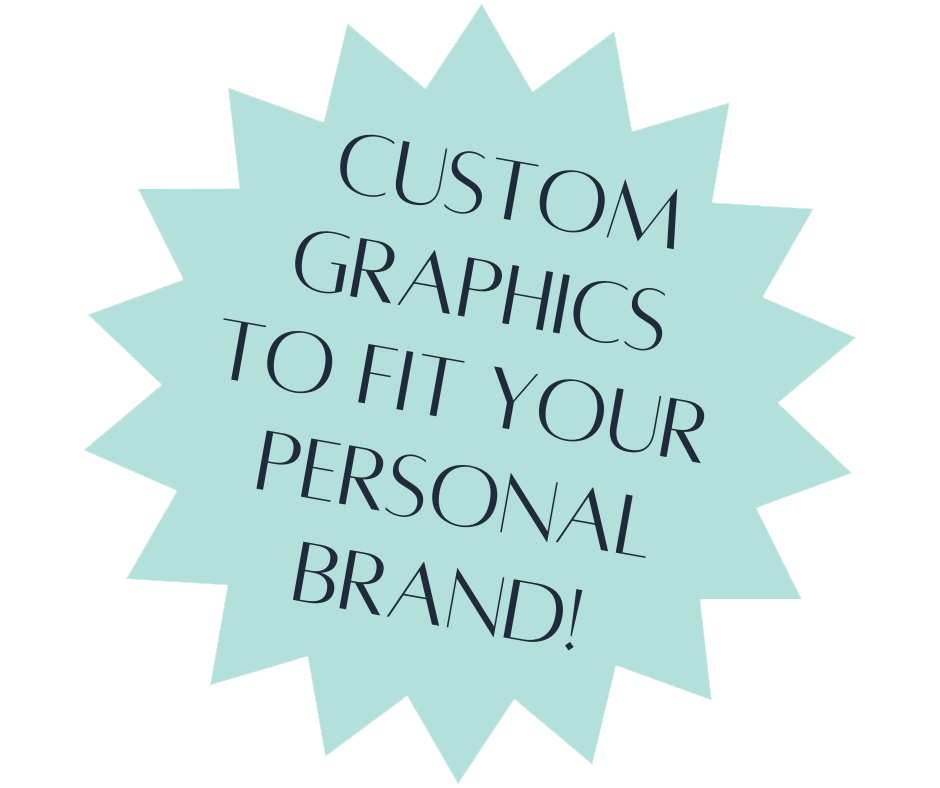 10 Instagram Posts in line with your personal brand
10 Instagram Stories to match your personal brand
Fonts to make you stand out
Templates to maintain your brand

Access to our tutorial library so you can create future posts
Support from our team of experts

Professional, aesthetically-pleasing social media feed
Posts that provide value to your audience
Increased engagement as visitors stay longer when a profile is cohesive
An organized, impressive digital presence to attract new clients
A social media strategy that is easy to use in all future posts
Lock it in today for just
Is This The Right Package For Me?
The Just Sold Kit is ideal for those who…
Have the time to manage their own social.
Don't have a budget for social media assistance.
Need help with creating their social media graphics.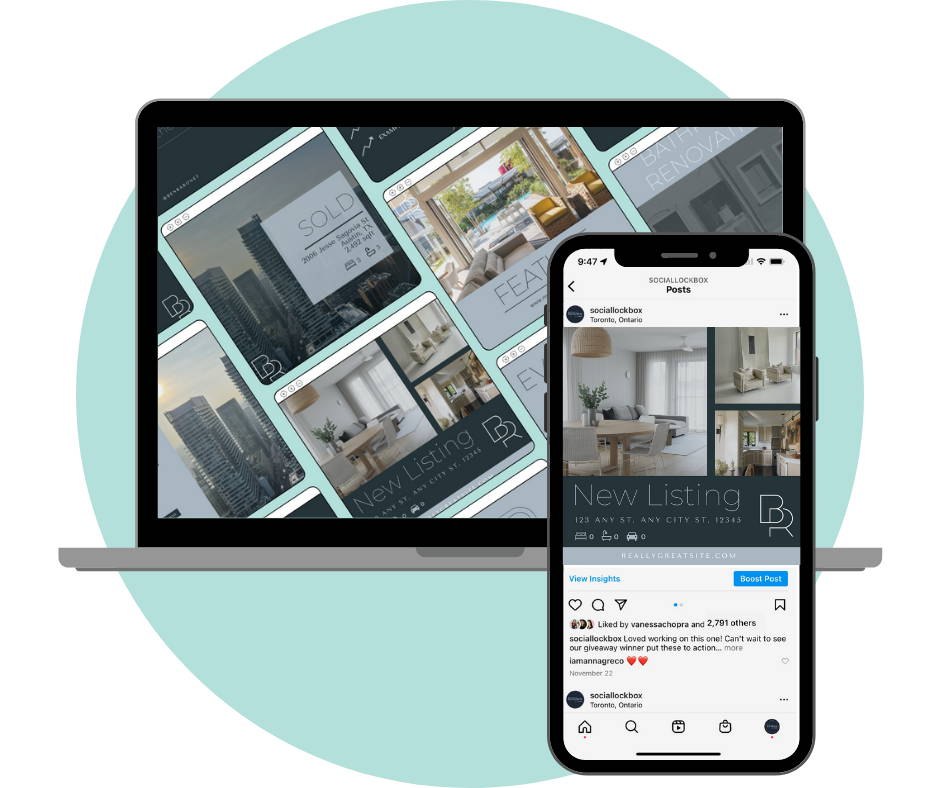 Take your social to
new heights.
The Just Sold Kit is designed to work for those who want a consistent brand image that helps your followers recognize your content. Work within these templates to create a space for you to showcase your properties and the real estate business.
The Just Sold Kit is a one time purchase.
Promoting your brand on social media just got a heckuva lot easier! Our social media strategist, Emily, will put together 20 customizable templates that you can use to fancy up your Facebook promos, Instagram ads, cover photos and more.
Each design is packaged for you to easily customize for your real estate business in Canva and upload to your social media account of your choice.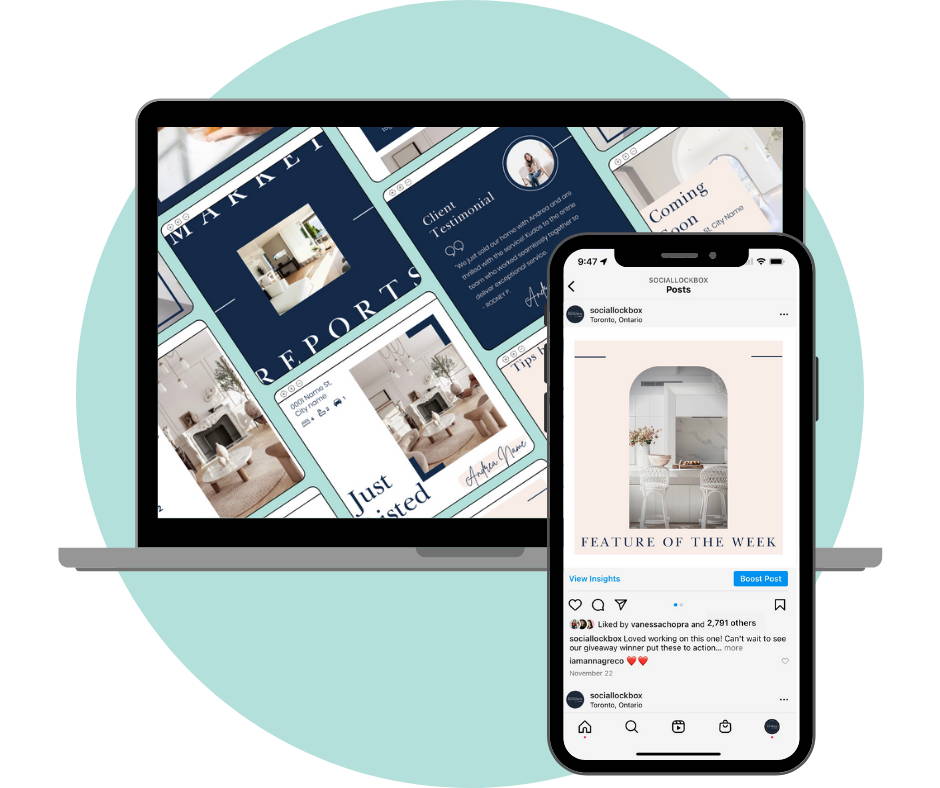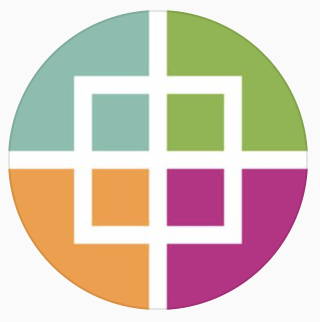 "We have been working with Social Lockbox for a few months now. They have really helped with our social media presence, and kept inline with our company's values and needs. We would recommend Social Lockbox, and their social media coordinator Emily to any small company or large! Take a look at our social media or any of their other clients to really get a good feel of how they change your online presences to be consistent and attentive to your companies clientele type."

Samantha Woodward, Four Seasons Sunrooms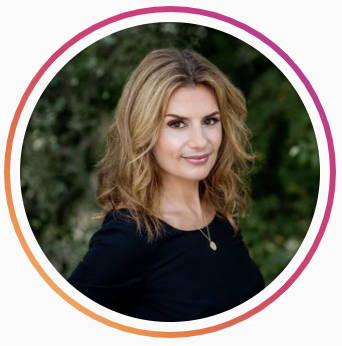 "I feel so fortunate to have partnered with Social Lockbox. From our initial call, I was beyond impressed by how quickly the team gained a clear understanding of how to leverage my past professional experience to create credibility in my new career. Within a week, they created an absolutely perfect brand book aligned with my personal style and vision. I had tried creating brand standards myself, however, after several failed attempts, I knew joining forces with Social Lockbox was my answer. We have seen a dramatic increase in my social media following and engagement.
I cannot thank Social Lockbox enough for all they do and for taking the stress of planning, organizing, and creating content & imagery off my plate. I can now focus on what I do best- sales, marketing, and customer service. "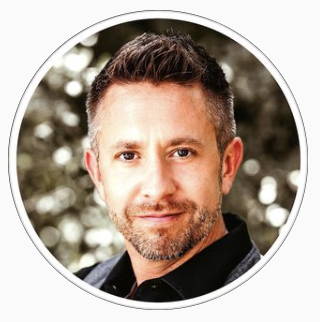 "Emily has been absolutely amazing from the start! She truly listened when I was describing what my brand was and how I wanted my social media outlets to portray my real estate career. Emily is easy to get a hold of, creative in her design and execution, and has a running knowledge of all the background social media stuff…the stuff I don't care to! In the three months I have been working with Emily, my Instagram following has been increasing in a sizable amount each month. If you don't like, know how, or do not have time for social media, Emily is a breath of fresh air! "


LuxStory is a marketing agency for the real estate and construction industries. We have years of experience managing social media for businesses of all sizes, from emerging brands to small and mid-size real estate developers. LuxStory received an OHBA Social Media award for its work in collaboration with Empire Communities. We are proud to be a Canadian, female led and PoC owned company.