The Launch Kit is designed to build a solid foundation across your Instagram and Facebook channels. With this package we create and audit your social media accounts, develop a personalized strategy for each channel and get you started with the tools to optimize your social presence. Combine this with the monthly Networker package to set yourself up with a consistent plan for success!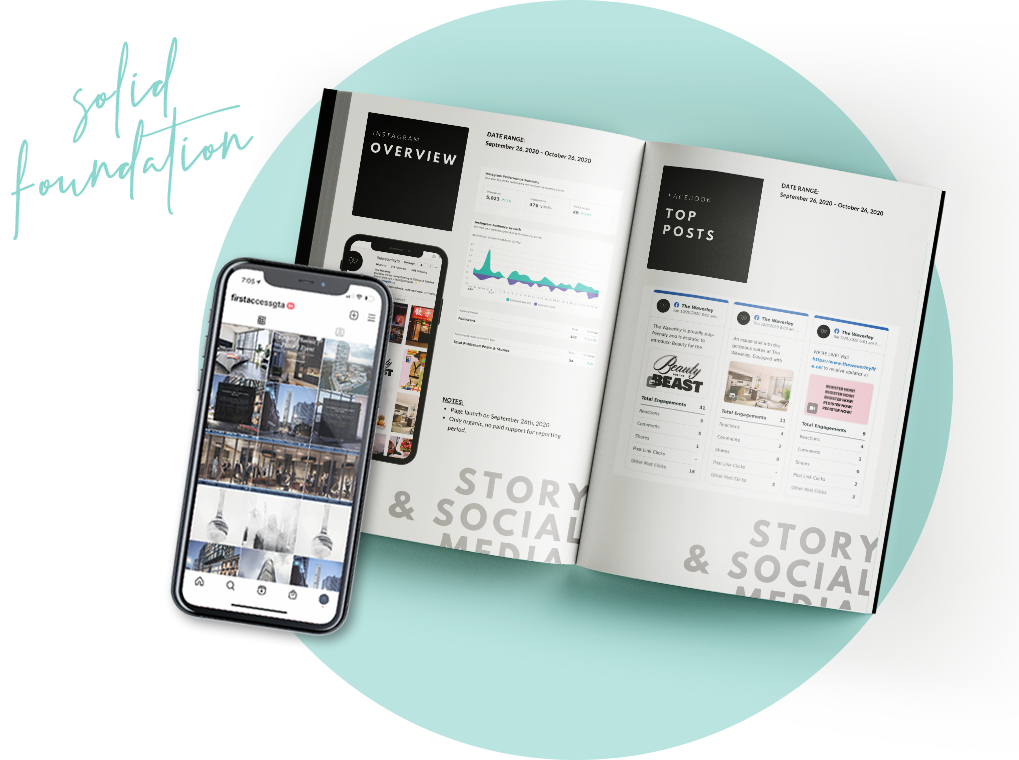 Introductory consultation
Account set-up or audit (for existing channels)
Personalized goal setting
Workflow optimization training

Stylized brand book including fonts and colours
Guide outlining target audience and pillars
Optimized posting cadence and schedule

10 templates for posts and stories (Instagram & Facebook)
8-12 new growth promoting hashtags
Branded Instagram highlight icons
Lock it in today for a one time fee of $695
Is This The Right Package For Me?
The Launch Kit is ideal for those who…
Like to manage their own social media but need some help with what, when and how to post.
Have 2 hours every month that they can dedicate to managing their social media.
Want to maintain control over speaking to and engaging with their online community.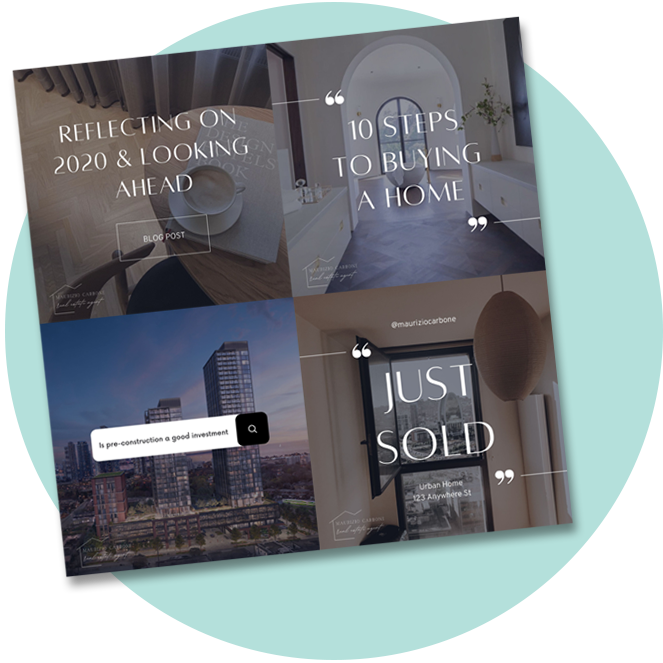 Establish a Good Foundation
The Launch Kit is designed to be an introduction to Social Lockbox. We planned this package with new realtors with no social presence in mind.
The Launch Kit is a one time purchase.
The Launch Kit equips you with the tools that allow you to manage your social media more efficiently, no matter what stage you are at. We save you time so you can focus on what you are most passionate about.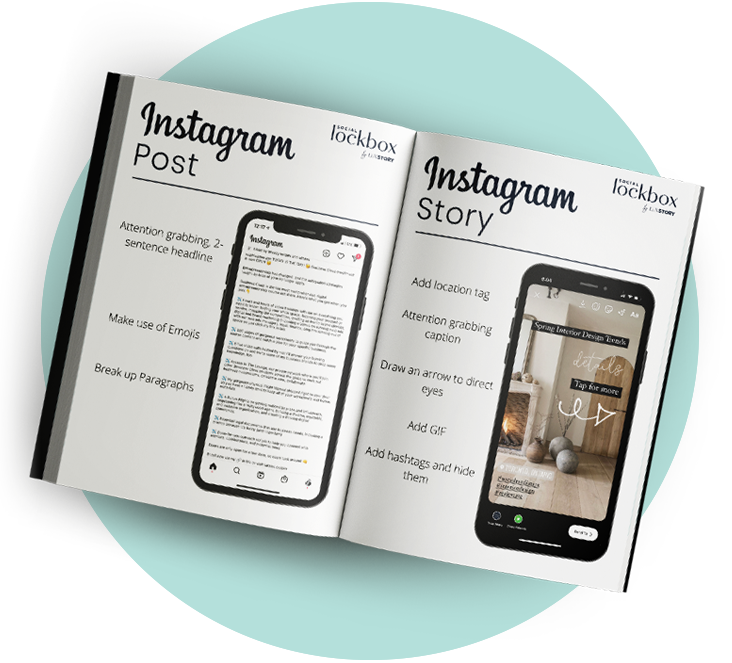 LuxStory is a marketing agency for the real estate and construction industries. We have years of experience managing social media for businesses of all sizes, from emerging brands to small and mid-size real estate developers. LuxStory received an OHBA Social Media award for its work in collaboration with Empire Communities. We are proud to be a Canadian, female led and PoC owned company.