Social media trends start just as quickly as they end, and it can be almost impossible to keep up. If you're a real estate agent trying to use the latest trends to grow your business on social media, then this package is perfect for you!
With this a-la-carte package, we keep you up to date on the latest trends for Instagram Reels and TikTok. These features are known to have the highest engagement rates on their respective platforms and every successful real estate agent takes advantage of these trends. Don't get left behind, let Social Lockbox help you optimize your social presence and generate potential leads by using these trends.
No matter where you are in the world, Social Lockbox will remotely edit and produce amazing, short-form videos you can use for Reels and TikTok. Combine this package with any of our other Social Lockbox packages to set yourself up with a consistent social plan for success!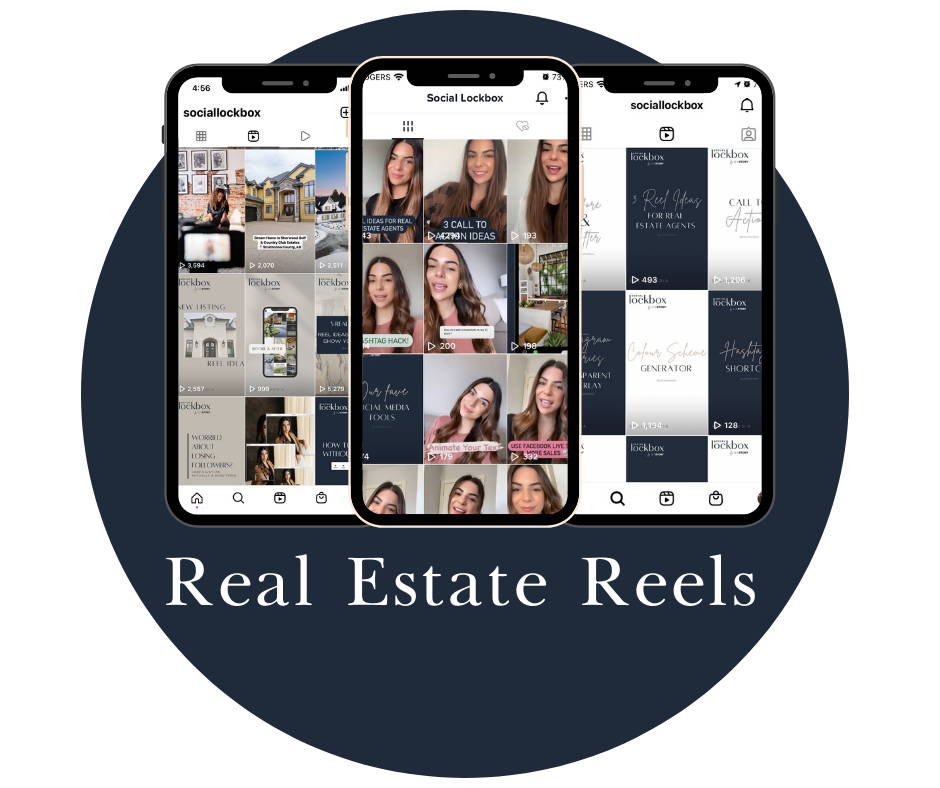 Scriptwriting for 1 video that can be done remotely
Editing for 1 video remotely
Unique, short-video content for your real estate business
Content that takes advantage of Instagram & TikTok trends

Instagram Posts and Story Checklist to ensure consistency
Understanding how to take advantage of the Instagram Algorithm
Instagram Social Media Story Strategies
Metrics and Goal Tracker to measure your success
Canva Tutorial to design future posts
Buffer Tutorial to track engagement

Increased engagement on Instagram and TikTok
Unique short-video content to make you stand out in a highly saturated market
Significant follower growth and potential clients
Lock it in today for just
Take A Look At Some Of Our Work
Is This The Right Package For Me?
Real Estate Reels package is ideal for those who…
Have a handle on posts and stories, but need help with TikToks and Instagram Reels.
Want help understanding what types of content to film and when to post it.
Want to save time by outsourcing concept creation and video editing.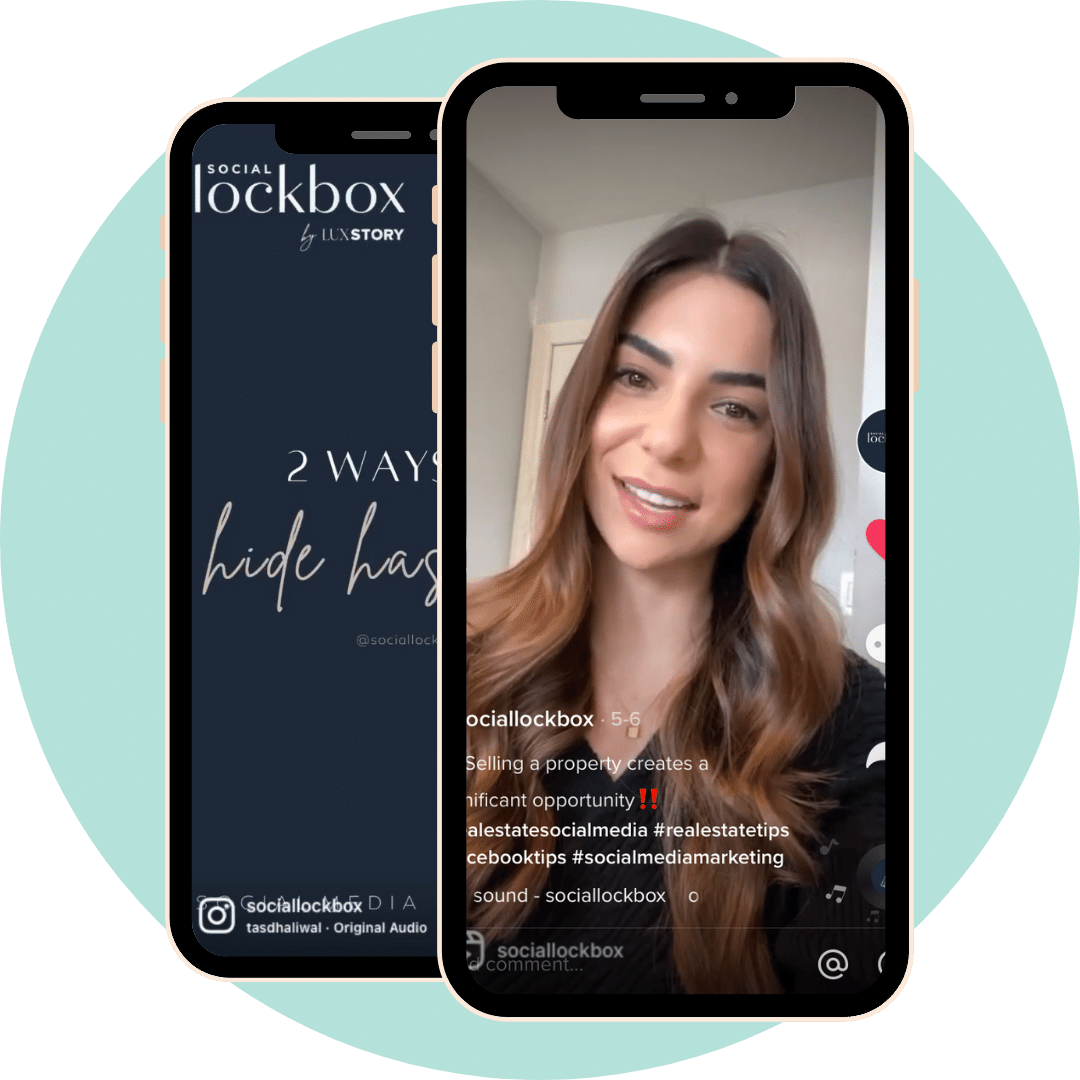 The Real Estate Reels package is designed to work within your brand guidelines to create fun and engaging videos that put the algorithm in your favour.
The Real Estate Reels package is designed to keep you ahead of the game on new social media platforms and features. We track trends so you can make the most of them.
We save you time so you can focus on what you are most passionate about.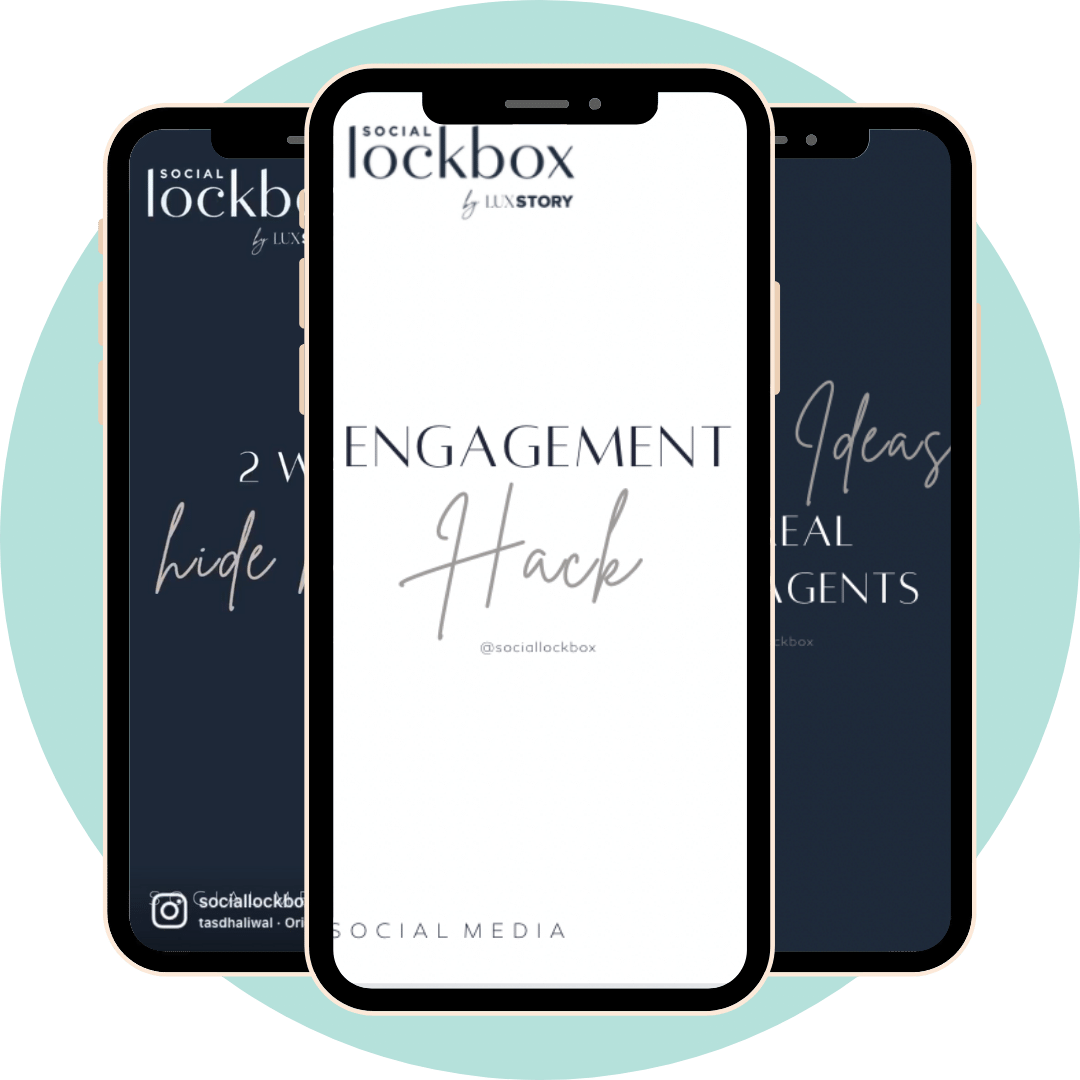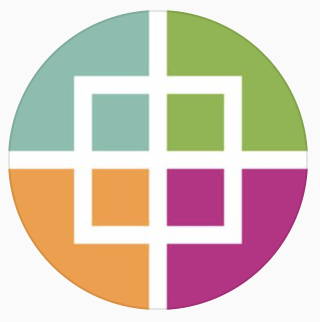 "We have been working with Social Lockbox for a few months now. They have really helped with our social media presence, and kept inline with our company's values and needs. We would recommend Social Lockbox, and their social media coordinator Emily to any small company or large! Take a look at our social media or any of their other clients to really get a good feel of how they change your online presences to be consistent and attentive to your companies clientele type."

Samantha Woodward, Four Seasons Sunrooms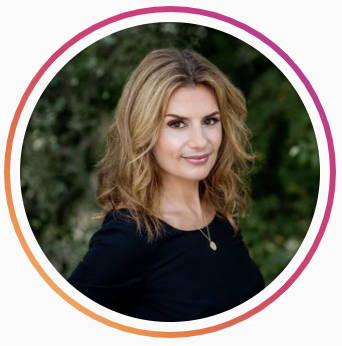 "I feel so fortunate to have partnered with Social Lockbox. From our initial call, I was beyond impressed by how quickly the team gained a clear understanding of how to leverage my past professional experience to create credibility in my new career. Within a week, they created an absolutely perfect brand book aligned with my personal style and vision. I had tried creating brand standards myself, however, after several failed attempts, I knew joining forces with Social Lockbox was my answer. We have seen a dramatic increase in my social media following and engagement.
I cannot thank Social Lockbox enough for all they do and for taking the stress of planning, organizing, and creating content & imagery off my plate. I can now focus on what I do best- sales, marketing, and customer service. "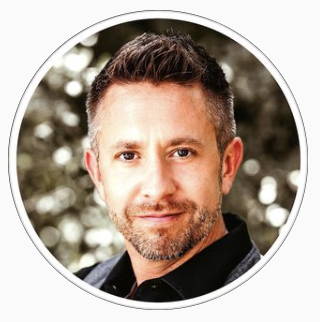 "Emily has been absolutely amazing from the start! She truly listened when I was describing what my brand was and how I wanted my social media outlets to portray my real estate career. Emily is easy to get a hold of, creative in her design and execution, and has a running knowledge of all the background social media stuff…the stuff I don't care to! In the three months I have been working with Emily, my Instagram following has been increasing in a sizable amount each month. If you don't like, know how, or do not have time for social media, Emily is a breath of fresh air! "


LuxStory is a marketing agency for the real estate and construction industries. We have years of experience managing social media for businesses of all sizes, from emerging brands to small and mid-size real estate developers. LuxStory received an OHBA Social Media award for its work in collaboration with Empire Communities. We are proud to be a Canadian, female led and PoC owned company.