Enjoy managing your social but find writing to be a time commitment? The Write Stuff offers the same great benefits and value as The Networker with one additional detail that makes managing your social even easier - we write your captions! Take advantage of our expert copywriters who write captions that connect with your audience, convey valuable information and create engagement.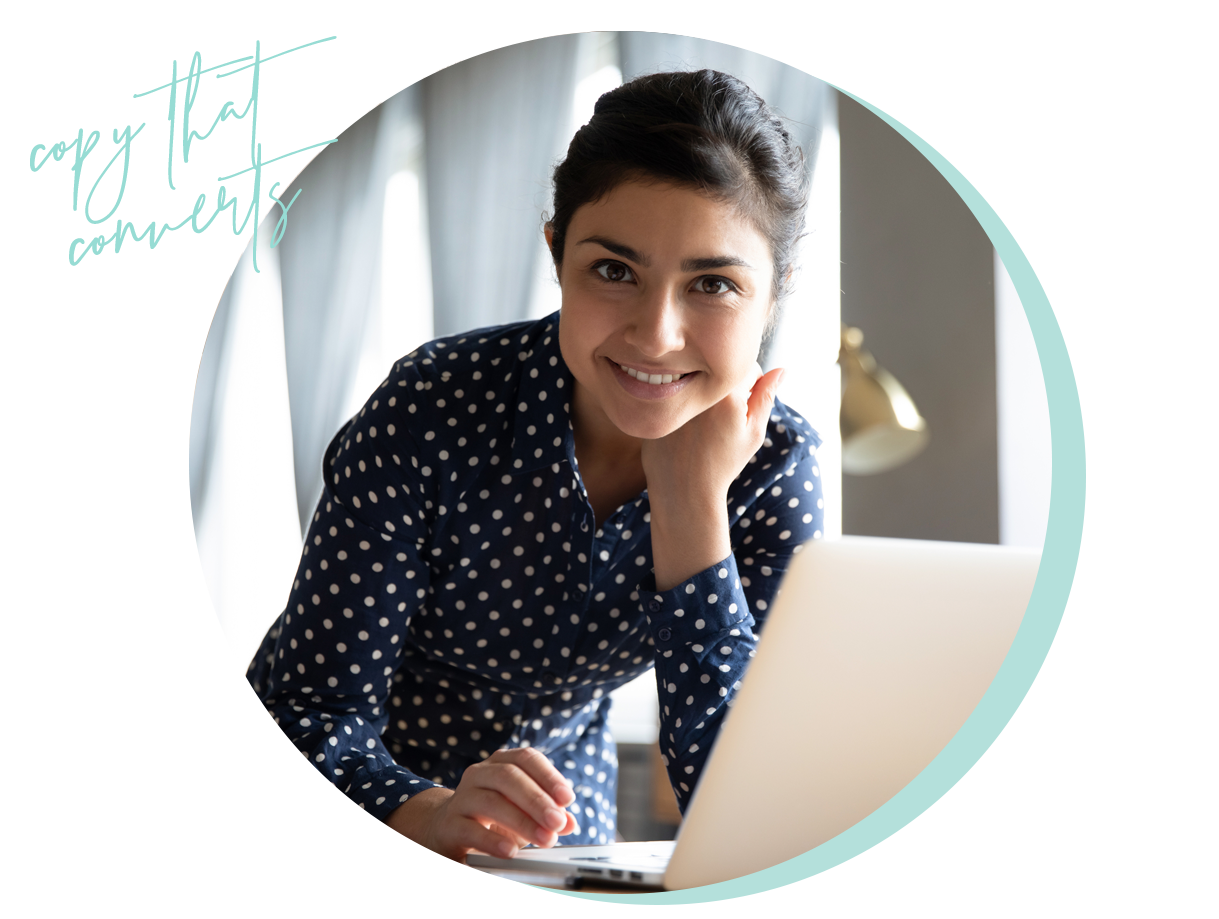 What's Included Each Month

Monthly coaching and strategy sessions
Account set-up or audit (for existing channels)
Personalized goal setting
Access, by invite, to the
Social Lockbox
Facebook Group

Stylized brand book including fonts and colours
3 month guide outlining target audience and pillars
Deliver posting cadence and schedule
Monthly Facebook,
LinkedIn and Instagram
audits
For an additional fee,
we provide a library of
images

10 templates for posts and stories
8-12 new growth-promoting hashtags
Ongoing optimization
recommendations
5+ caption ideas to increase engagement
Copy for 2-3 posts per
week on Instagram
Copy for 2 posts a week on Facebook
Copy for 1 post a week on LinkedIn
Lock in today for just $795 per month
Is This The Right Package For Me?
The Write Stuff package is ideal for those who…
Have the images they need, but want help publishing the creative copy.
Want help understanding what to write about and when to write about it.
Want to save time by outsourcing social listening and caption writing.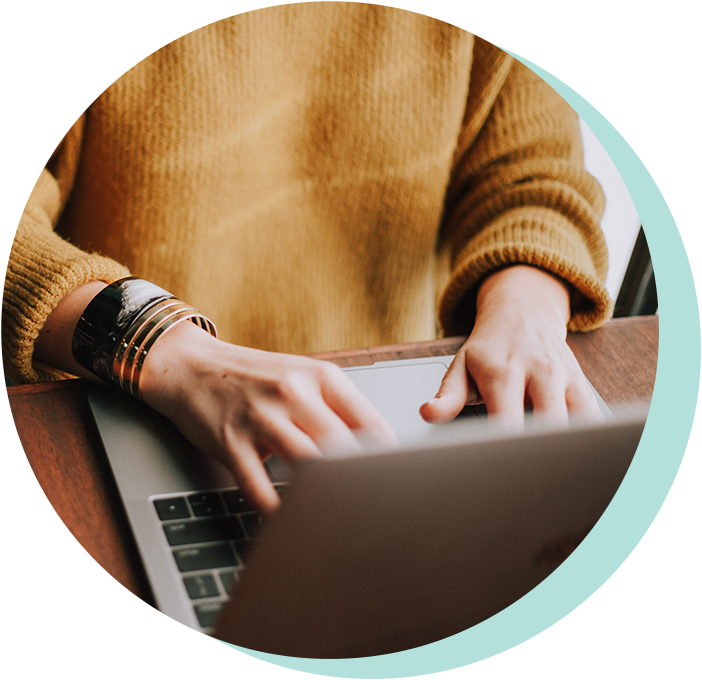 The Write Stuff package was created to help you find the right words and publish them at the right time – so you have confidence in every post. Our copywriters help you create a brand voice with purpose.
The Write Stuff equips you with the tools to manage your social media more efficiently, no matter what stage you are at. We save you time so you can focus on what you are most passionate about.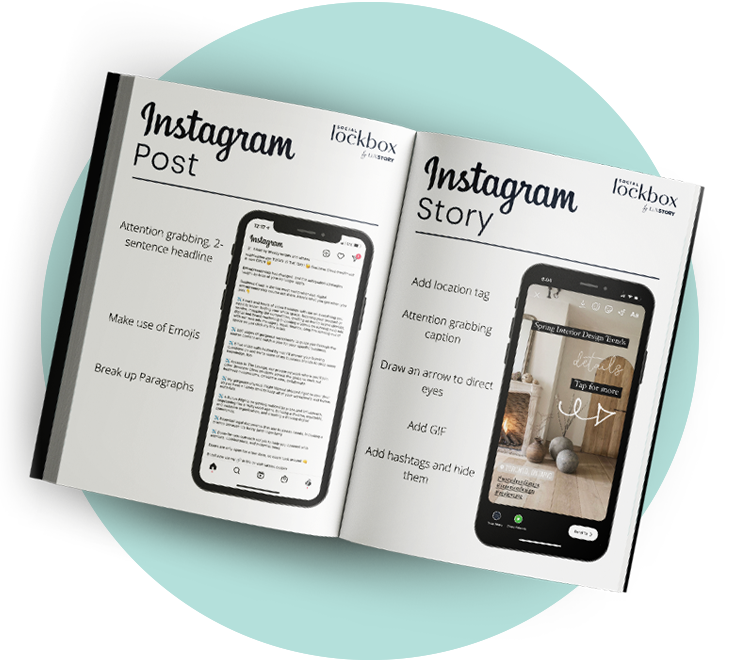 LuxStory is a marketing agency for the real estate and construction industries. We have years of experience managing social media for businesses of all sizes, from emerging brands to small and mid-size real estate developers. LuxStory received an OHBA Social Media award for its work in collaboration with Empire Communities. We are proud to be a Canadian, female led and PoC owned company.